This is time spent in Bora Bora.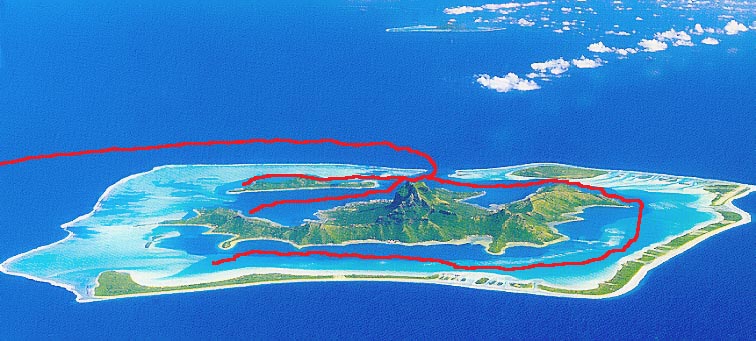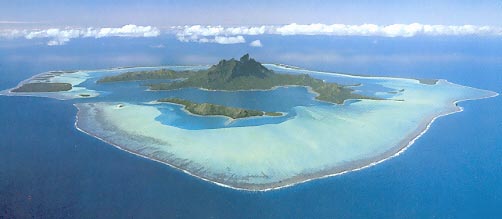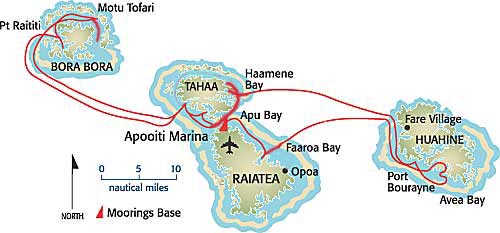 The sail from Tahaa/Raiatea to Bora Bora.




Our first anchorage inside the reef at Bora Bora.








Sailing inside the reef around the island to the other side.




Anchored around at the far side of the island by the Coral Gardens.











Eating on the boat.





Fun on the boat.







The Bora Bora Yacht Club.









Bloody Marys - anchored in front of, getting ready, and eating there.